just 3% of American adults own half of guns in the US
---
The argument of the NRA "a weaponban won't change anything" is no longer valid.
It's easier to control 3% than 40% of the population.
Gun inequality: US study charts rise of hardcore super owners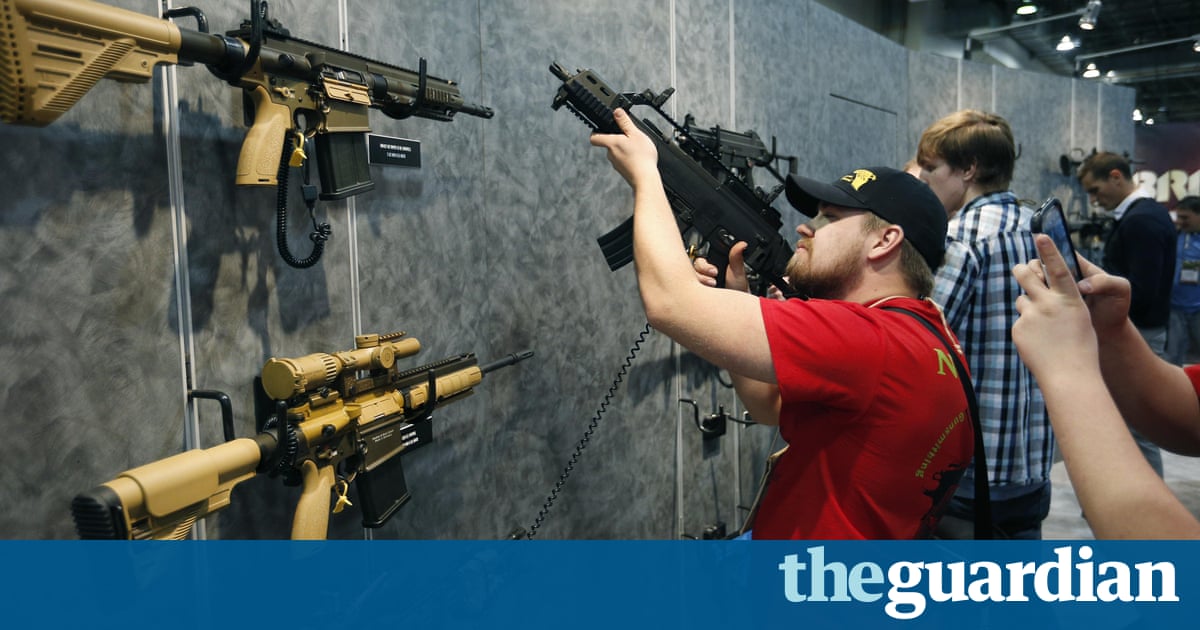 Exclusive: New survey, part of most definitive portrait of gun ownership in decades, shows just 3% of American adults own half of guns in the US
TL:DR
Screenshots über diese Funktion landen auf der Cloud von Mozilla und Zugriffe werden getrackt.
Abschaltung des "Features" via about:config möglich.
Themen wie diese häufen sich beim Firefox. Es wird echt Zeit, daß ich mich nach einem alternativen Browser umschaue.
#
Mozilla
#
firefox
#
Datenschutz
#
ausgehebelt
naja, es sollte natürlich - so wie auch die browser-history oder das URL-Eingabefeld nicht übers window - Objekt in JS auslesbar sein.

So wie ich aber die Browser History triggern kann mit window.history.back(); kann ich mir auch vorstellen, einen Screenshot auszulösen.

Ob und wie man auf das ergebnis zugreifen kann.... oder nur wieder durch ein upload feld?
Guten Morgen,
Nachrichten gehen heute gar nicht.
Ich glaub der Browser bleibt heute weitgehend zu, bin dann mal off.
@all: stell mal ein paar Becher
auf den Tisch
How dump is Trump? Does he really want to be the firestarter of 3rd WW?
U.S. bombers drill over Korean peninsula after latest North Korea launch
South Korean and Japanese jets joined exercises with two supersonic U.S. B-1B bombers above and near the Korean peninsula on Thursday, two days after North Korea sharply raised tension by firing a missile over Japan.